It Jumps, It Squeeks,
It Reviews Strange Movies
Completed Reviews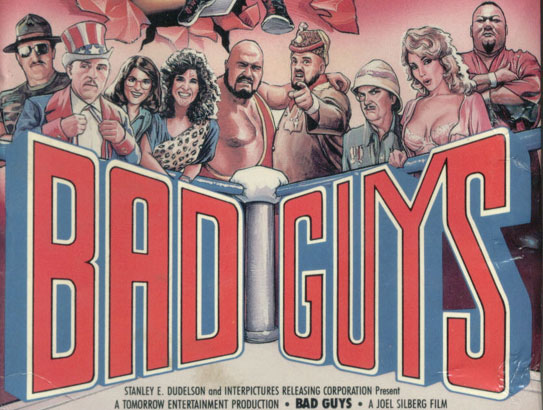 "STAR-SPANGLED SUPER-WRESTLERS FIGHTING FOR THE AMERICAN WAY"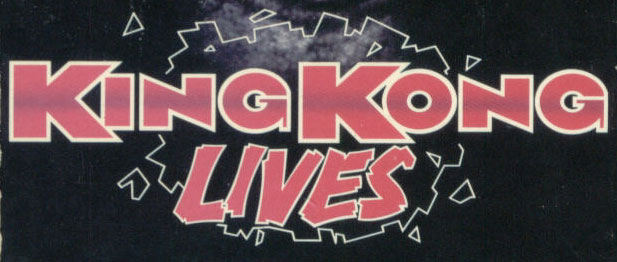 "In the great tradition of Hollywood's larger than life illusions, King Kong Lives brings the legendary King Kong back to life."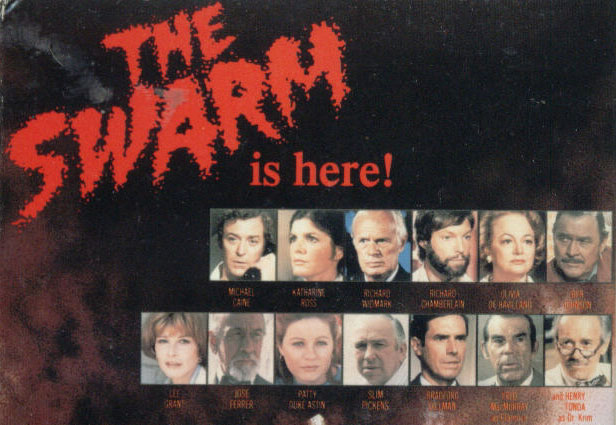 "Monsters by the millions--and they're all for real!"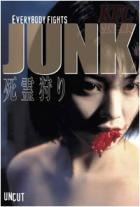 Short reviews of Junk, Jason X and Dagon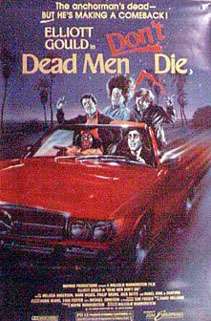 "Resurrected by an amateur voodoo priestess, Barry is transformed into a zonked-out zombie!"

Reviews in Progress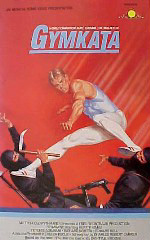 "When you fight for the ultimate stakes, you use the ultimate weapon!"