INEXPLICABLE OBJECT OF THE WEEK
Week of 1/2/00:
WEEK 91
Where Are They Now? Part Two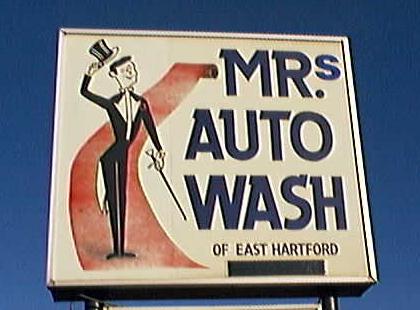 After retiring from show business and becoming Mrs. Auto Wash,
Victor/Victoria opened a chain of transvestite car washes.
Inexplicable Link of the Week
1: "Untitled Normal Page" is a title, so the page can not be "Untitled."
2: Anyone who drops $99.95 on this thing can not be considered "Normal."

©2000 Bill Young