INEXPLICABLE OBJECT OF THE WEEK
Week of 12/12/99:
WEEK 87
Who Chose The Corporate Mascot?

Everyone's favorite Crackmaster Cole/en discovered this jaw-dropping Taiwanese ad: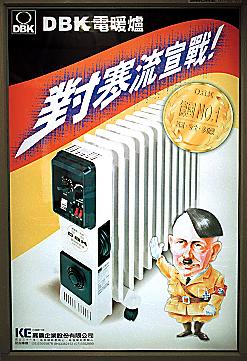 "Our radiator is the final solution to your heating needs!
It's FUHRERIFFIC!"
If you're going to make your mascot an adorable lil' genocidal psychopath, why settle for Cute when you can shoot for Cutesie-Wootsie?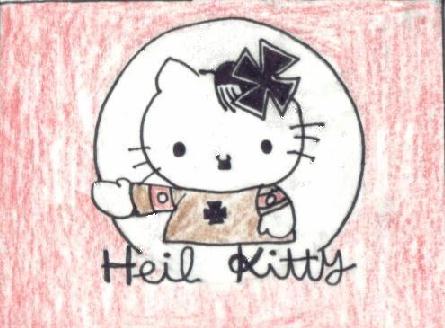 One-Nut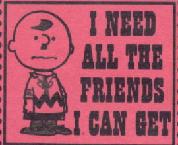 Starring Gut Alt Dolphie Braun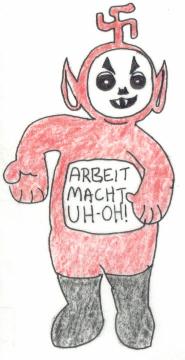 Shickel-Grubbie the Megalo-Tubbie
Inexplicable Link of the Week
The Fascist Family Circus

HAUSFRAU:
Which of you kids invaded Poland?

KINDER:
NOT ZEE!!

©1999 Bill Young