INEXPLICABLE OBJECT OF THE WEEK
Week of 10/10/99:
WEEK 78
the Children's Hero!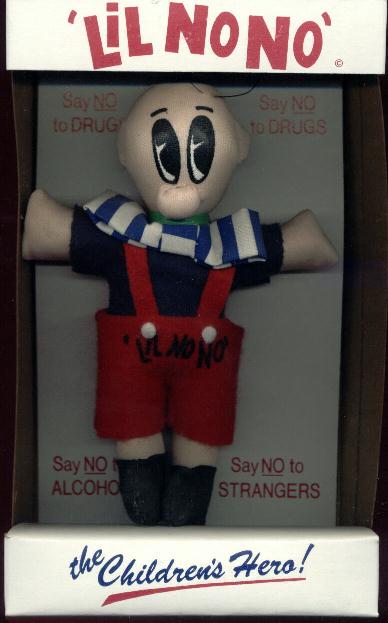 Say YES to
HIDEOUS BODY-WIDE DEFORMITIES
Inexplicable Link of the Week

YOU WERE TAUGHT THAT THE EARTH HAS
ONLY ONE EQUATOR AS IF THE EARTH WAS
FLAT. YOU WERE TAUGHT IGNORANCE

CREATION HAS TWO SEX POLES & 4
CORNER RACES OF HUMANS.

GOD IS CORNERED AS A QUEER.

©1999 Bill Young