INEXPLICABLE OBJECT OF THE WEEK
Week of 2/28/99:
Board Game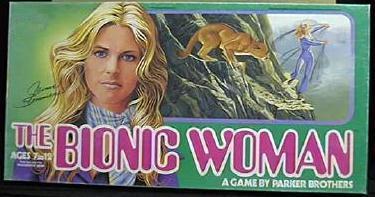 I bought this for a buck at the Salvation Army because--well, because it was a buck. It's not like I have any fond memories of the show. In fact, I only have one memory of it: Being told in the first episode that, while Steve Austin's bionics cost $6 million, Jamie's cost 7 because "the parts were smaller."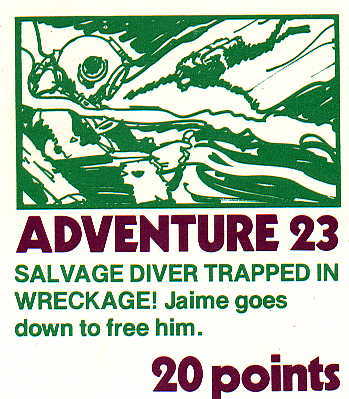 Hey, I guess they gave her a bionic head, too!

©1999 Bill Young