INEXPLICABLE OBJECT OF THE WEEK
Week of 11/15/98:
Lawn Gnome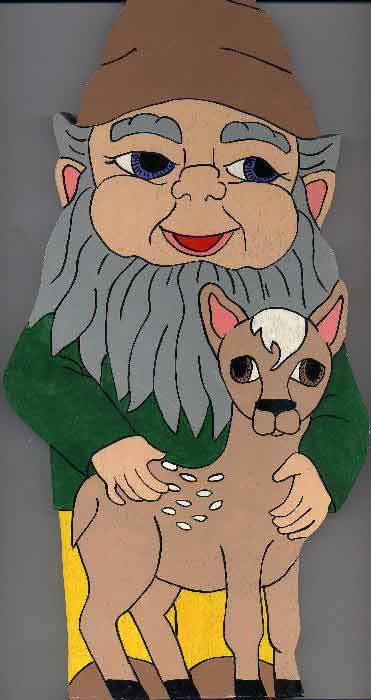 Groovygirl & Thoughtviper found this while antiquing.
Space Ghost once said, "Yep, I saw a lawn gnome once. It didn't scare me though!"
This one does.
You've met Dopey & Sneezy & Grumpy, now meet Sodomy.
The poor lil Bambi has a "Call the police" look in its eyes...
Objects from Previous Weeks


©1998 Bill Young