INEXPLICABLE OBJECT OF THE WEEK
Week of 9/17/00:
WEEK 127
The Junk Drawer, Part One
I've collected a lot of InExObs that never seem to see the light of day. They're either not funny enough to stand on their own, or not funny much in the first place, or they're reader submissions that I can't add any comments to that are better than the reader's own. Here's a few examples:
Letter From My Condo Association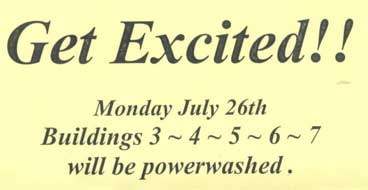 My condo association needs to get out more.

A Submission From Teresa Futter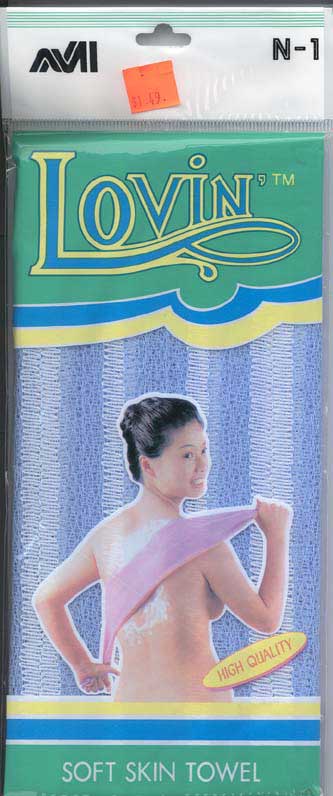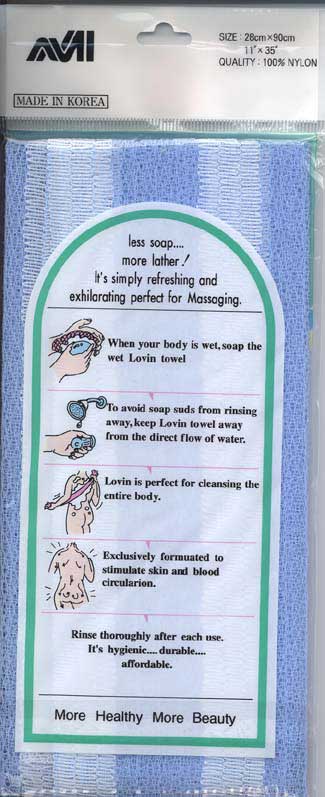 Theresa says:
"I offer you High Quality Lovin' (TM) (for $1.49, no less.)
I've felt the cloth in the bag, which is probably why she's making that face because it's not soft, as advertised.
But the half-boob shot is probably enough for most people to purchase this thing (maybe, subliminally, it's why I bought it too.)
But when you turn it over....Oh, I see, it's exclusively formulated to stimulate skin and blood 'circularion.' (sic) That explains all the scrapes and scratches in picture no. 4. I can't wait to take this home and shower with it."

And finally...
Canvas Tote Bag
I bought this for 50 cents. It's good quality, but for some reason you never see anyone using it to do their grocery shopping or carry their books.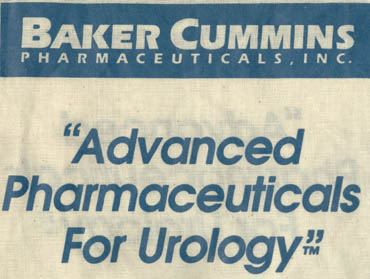 Inexplicable Link of the Week
"Pop on the Bubblebodywear baseball cap and pop into any occasion and watch the surprise when others want to pop your hat... You will be the envy... The center of your center... And your head will shine!!"

"Be the talk of the town... Better yet... Be the talk of the boardroom.
Looking for a friend... You'll definitely attract them... What you do after that... Suggestions... Ask them to pop your suit off of you! You'll be a smash!"

Yeah, try that one on the CEO. Pop my suit off, Mr Gates.

Anybody who buys this really needs to think about the sound that they'll make the 1st time they sit down.
Thanks to Alicia Furlow for the link!

©2000 Bill Young