INEXPLICABLE OBJECT OF THE WEEK
Week of 6/21/98: Cupcake Stick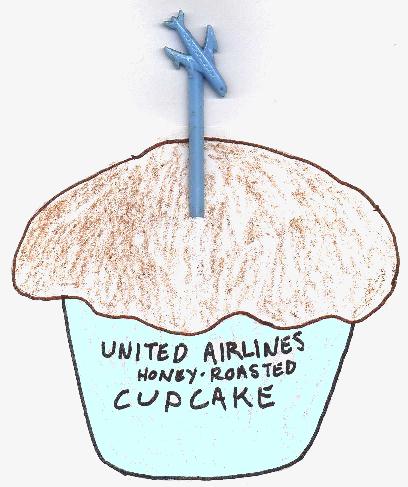 The One That Started Them All: My first inexplicable object.
When I was a kid I went on my first airplane flight.
The stewardess gave me a cupcake with a festive plane-on-a-stick in it.
Even as a kid, my first thought was:
I don't want to be on a 707 if it's approaching the ground at that angle...
Plummet the Friendly Skies of United.
Objects from Previous Weeks


©1998 Bill Young